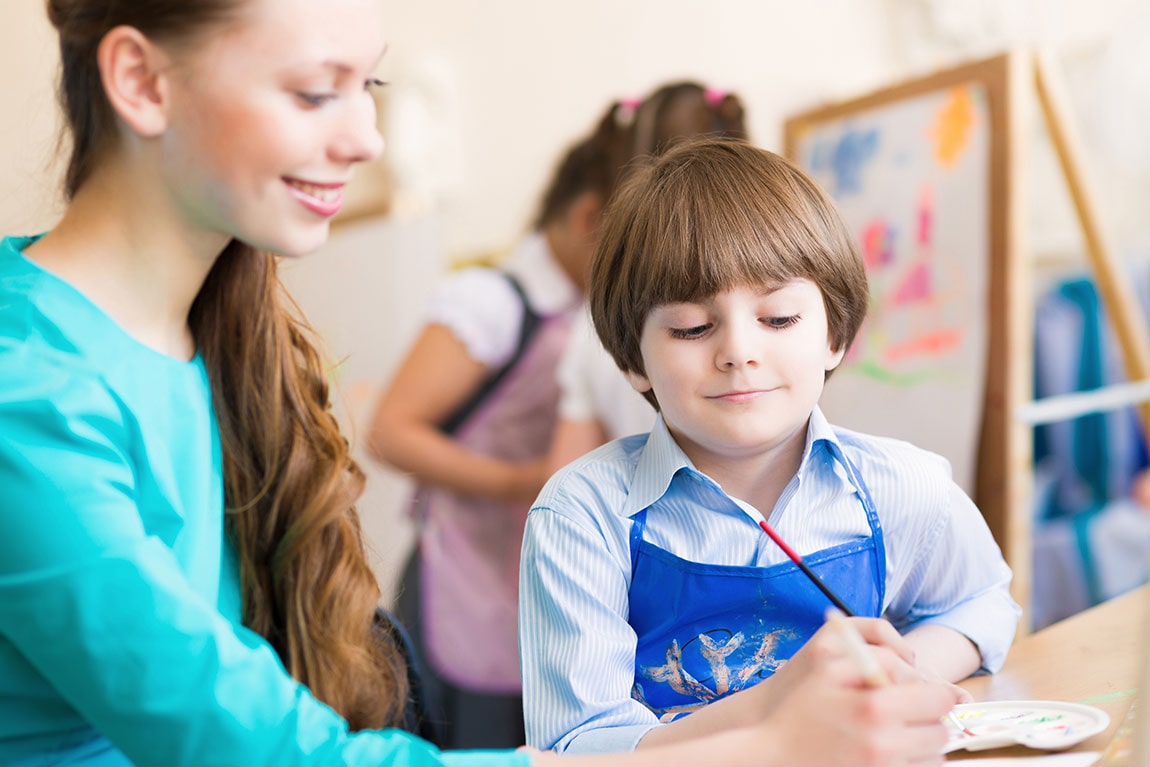 A Few Words About Camp Wannado
Here at Camp Wannado After School Program Inc. our mission is to have highly trained, professional staff that is cheerful, responsive and nuturing and have created an environment where they can stay motivated to continually create a positive & successful learning environment for the children in their care. 

Camp Wannado ASP Inc. takes great pride in our extensive & professional ongoing training programs in an effort to make sure we offer the highest quality, safety and supervision in our summer camp program. 

Safety is Camp Wannado Inc. #1 Priority that is why we make sure to always follow all guidelines with staff screenings, and do not start any employee until they are cleared by all background screenings through the State of Florida & Broward County. While nurturing children today to be one step ahead tomorrow.